Everything your home deserves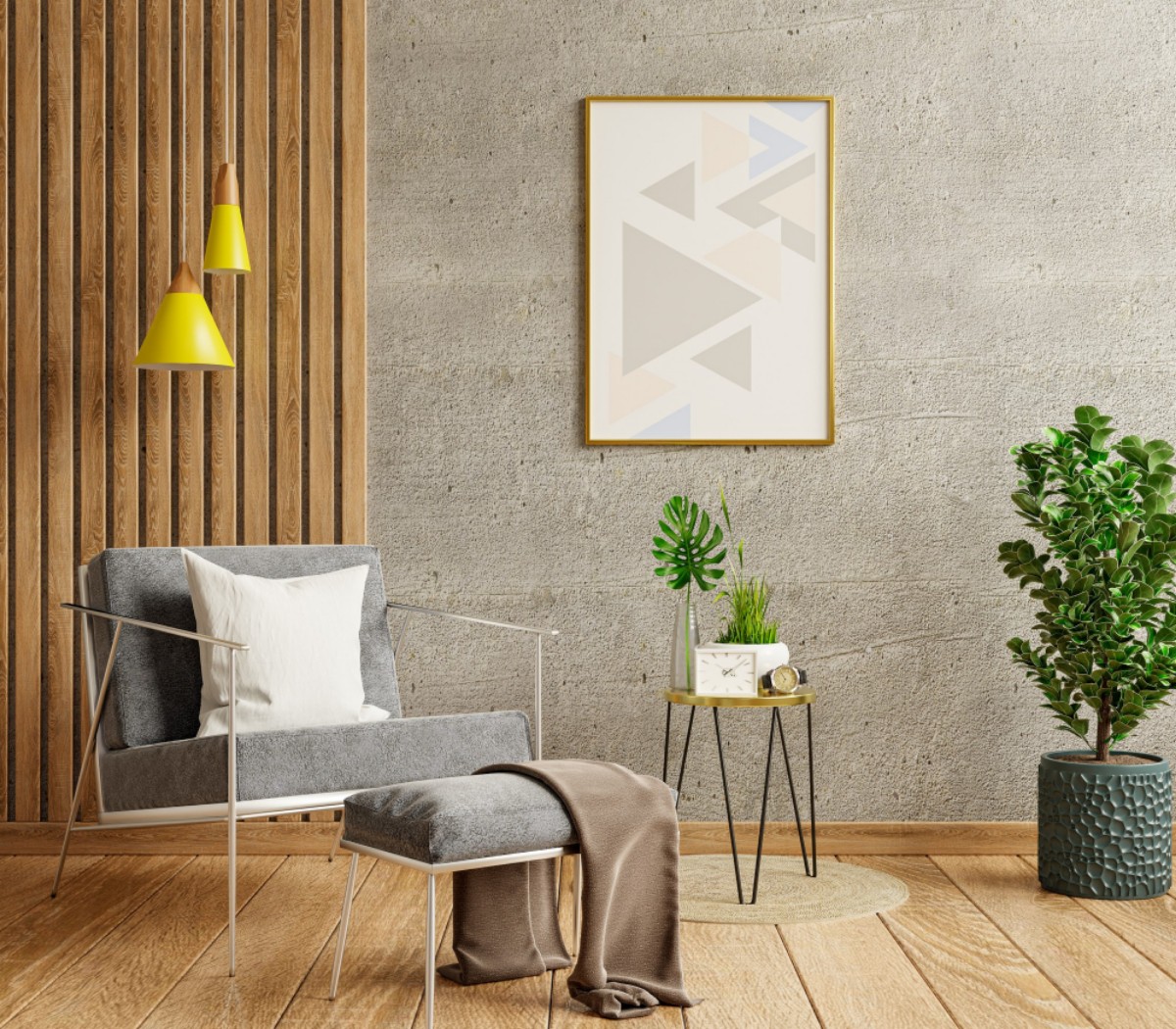 Kitniture is supporting dreams!
We Built Kitniture to support the dream of thousands to have a comfy modern kitchen that is fully equipped with all the needed.
Starting from floor and ceiling down to each & every small appliance, we make it happen.
We create a modern eco-friendly kitchen designed to be the comfort zone of the house with the highest quality and best modern materials & accessories.
Where designs meet creativity.
In kitniture we are ready for every phase whether it's from scratch, installation phase or repair and maintenance even after-sale service.
Providing a range of distinctive materials with the best possible quality is the key as we support an eco–friendly environment we made sure that each piece is designed according to high standards.
Our group of experts is always here to provide the maximum support and assistance they can offer to match the pieces in your kitchen and help you choose your collection with delicate attention to detail to enrich your space & guarantee integration with your surrounding environment…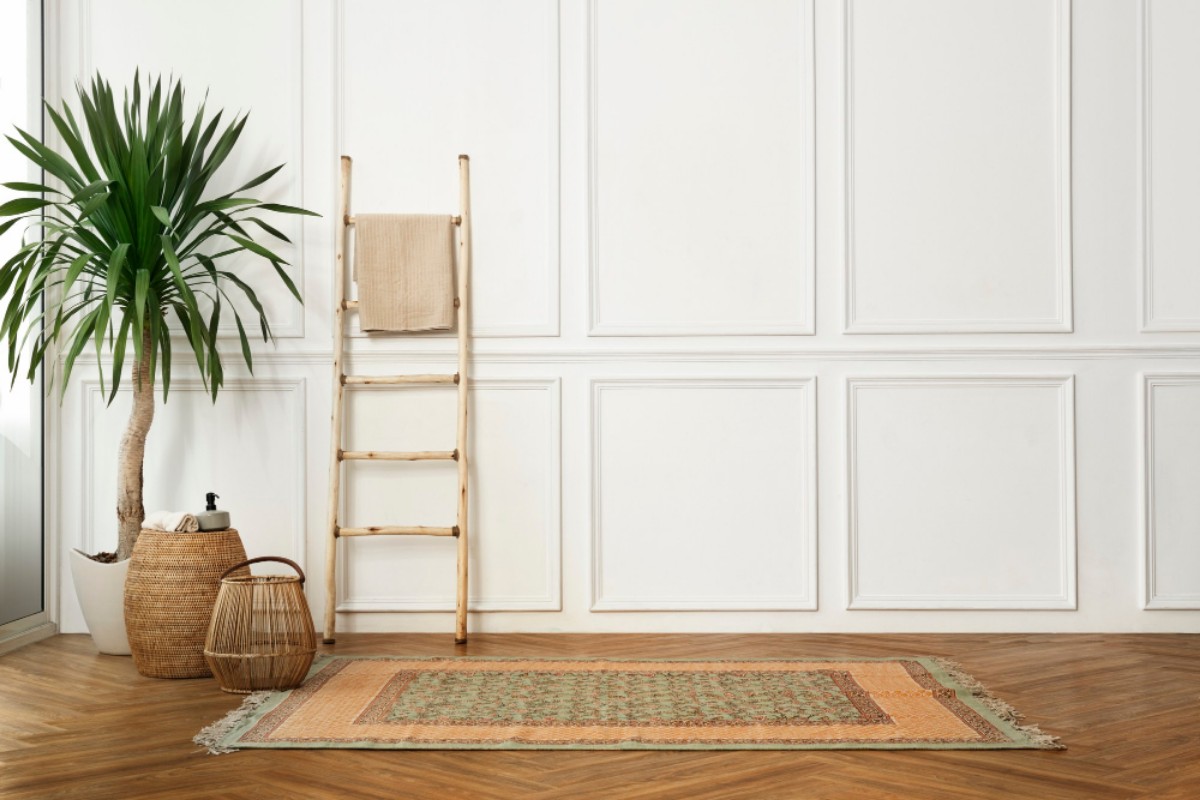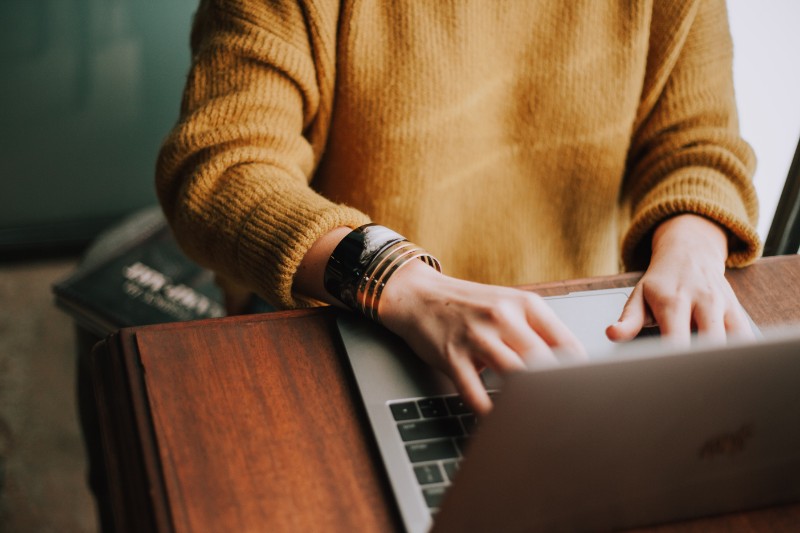 Passionate designers with ethical values
Teamwork makes the dream work
We would like you to meet our amazing team who made it possible for each home to find its unique comfort zone.